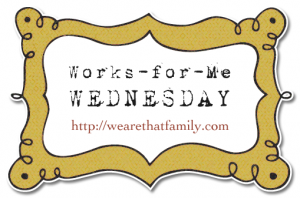 Some really good non-download games to play over the summer are:
OMGPOP
, any
Artix Entertainment
game, or
Fallensword
.
My favorite type of T.V.is anime, but I don't have cable so
Anime Crazy
is very helpful. I am a kid and these are my favorite things to do over the summer.
I hope that your children will like them too.